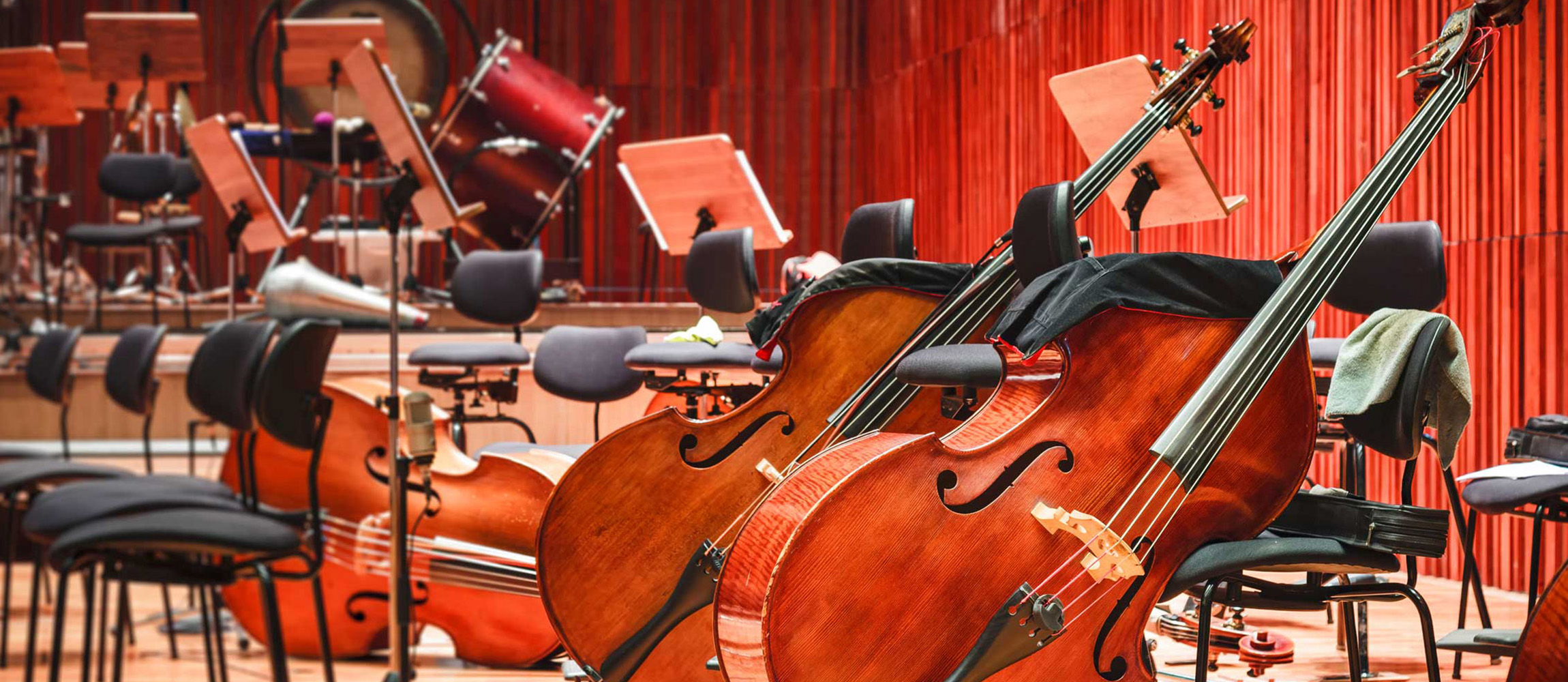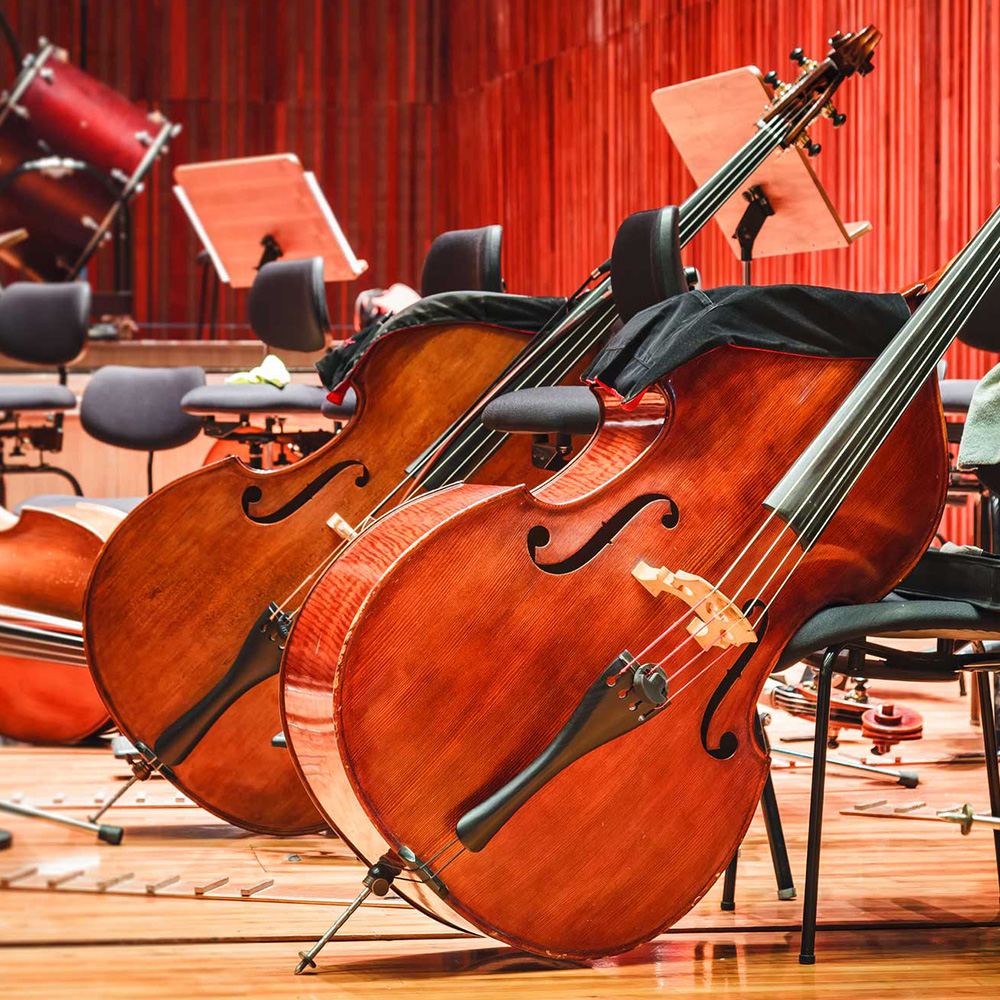 I'm orchestrating the coaching-process.
Successful coaching in triad:
RESONANCE
As a coach I bring not only my experience but also empathy, sensitivity and active listening to the coaching process.
By intuitively recognizing the unspoken, and by understanding both your internal universe and your viewpoint, I am able to create a resonance between the two of us that establishes new sounds and  nuances and thus new ideas and perspectives.
This new thinking and these new emotions are the foundation of successful coaching and establish an enormous creative power.
Resonance is therefore crucial for finding individual solutions. Sometimes a single session is enough to achieve success, for more complex challenges several sessions are necessary to explore issues in sufficient depth.
CREATIVITY
Situations, challenges and problems that people encounter in their lives are always unique. That's why we need individually tailored solutions. One of the most important parameters in a coaching session is creativity in dealing with your  issues and in choosing tools and instruments.
I implement my own proven tools and techniques in addition to established and approved coaching methods. By dealing creatively with the multitude of possibilities, we achieve a variety of potential solutions. New perspectives and thought connections enable you to deal with your topics and questions in a new, creative way and to find individual solutions.
COMPOSITION
Successful coaching is like a successful composition: from an initial idea, sophisticated harmonies, differentiated rhythms and unique melodies are composed. Together we determine key and pitch and we agree on the beat and tempo of our approach.
As a coach, I transcribe the composition – the entire process – sort and prioritize all new ideas and thoughts. You as the client receive this document.Together we form the composition and arrangement –  from the first coaching conversation to the last, from dissonance to harmony.
Have I aroused your interest?
Then get in touch with me!
I look forward to getting to know you!