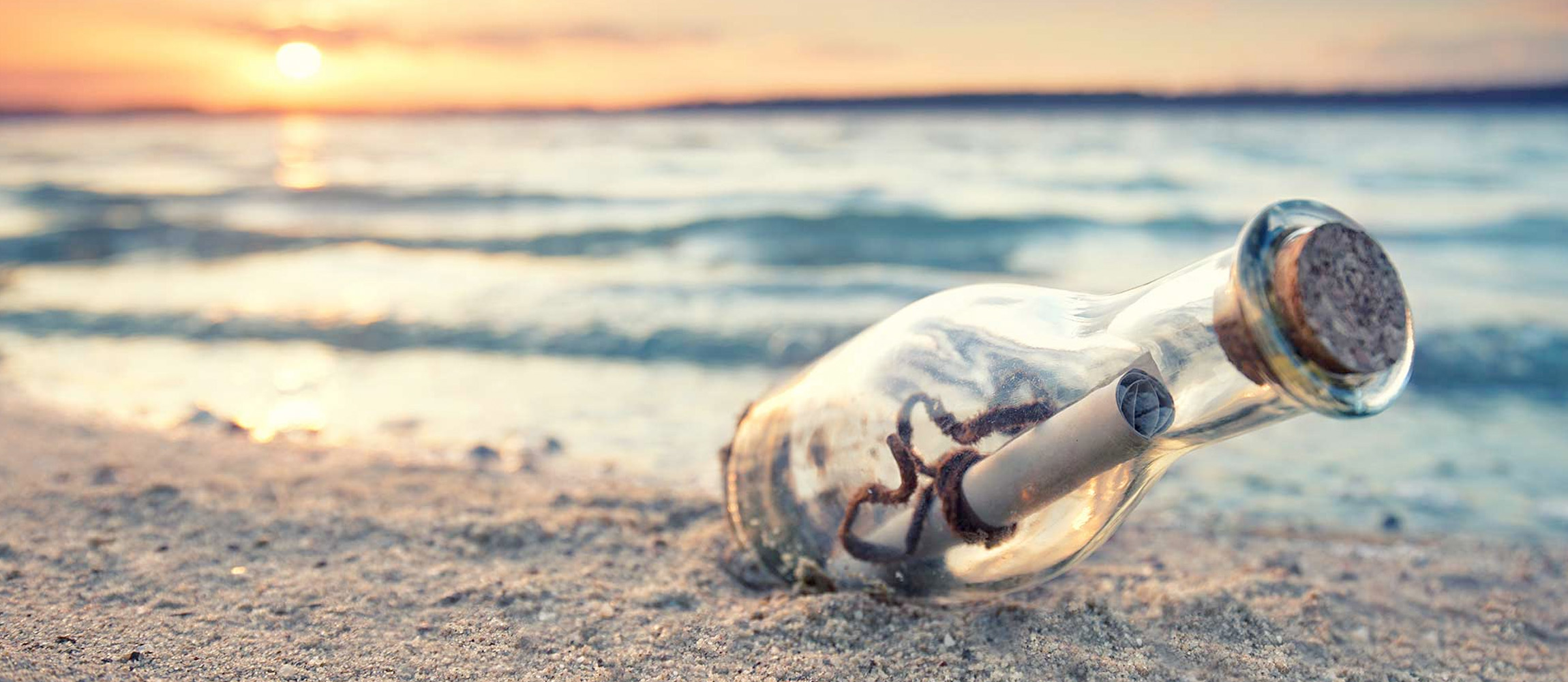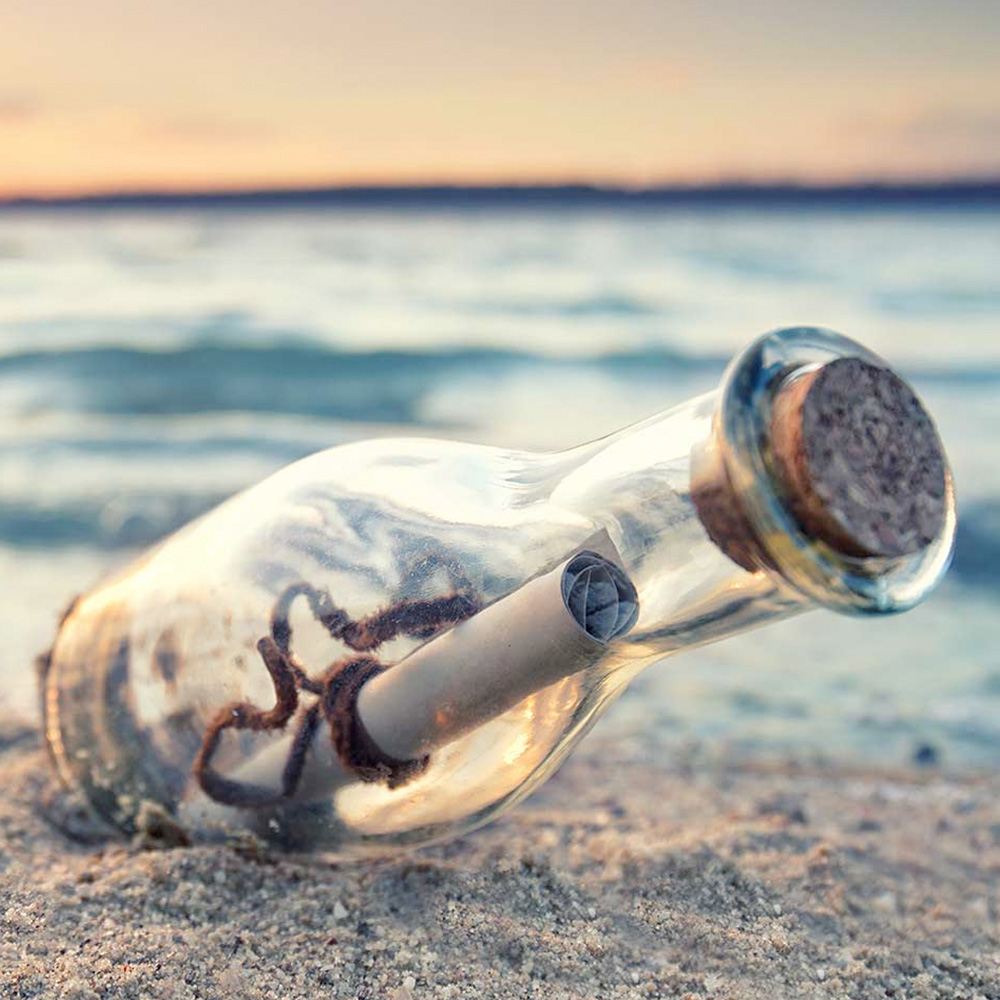 There is no delay for digital messages.
I will contact you in a timely manner!
Making contact is easy.
If you still have questions about my work, need more information, or want my support, contact me by mail or phone.
You are also welcome to use the form, just as you like. I look forward to getting to know you.