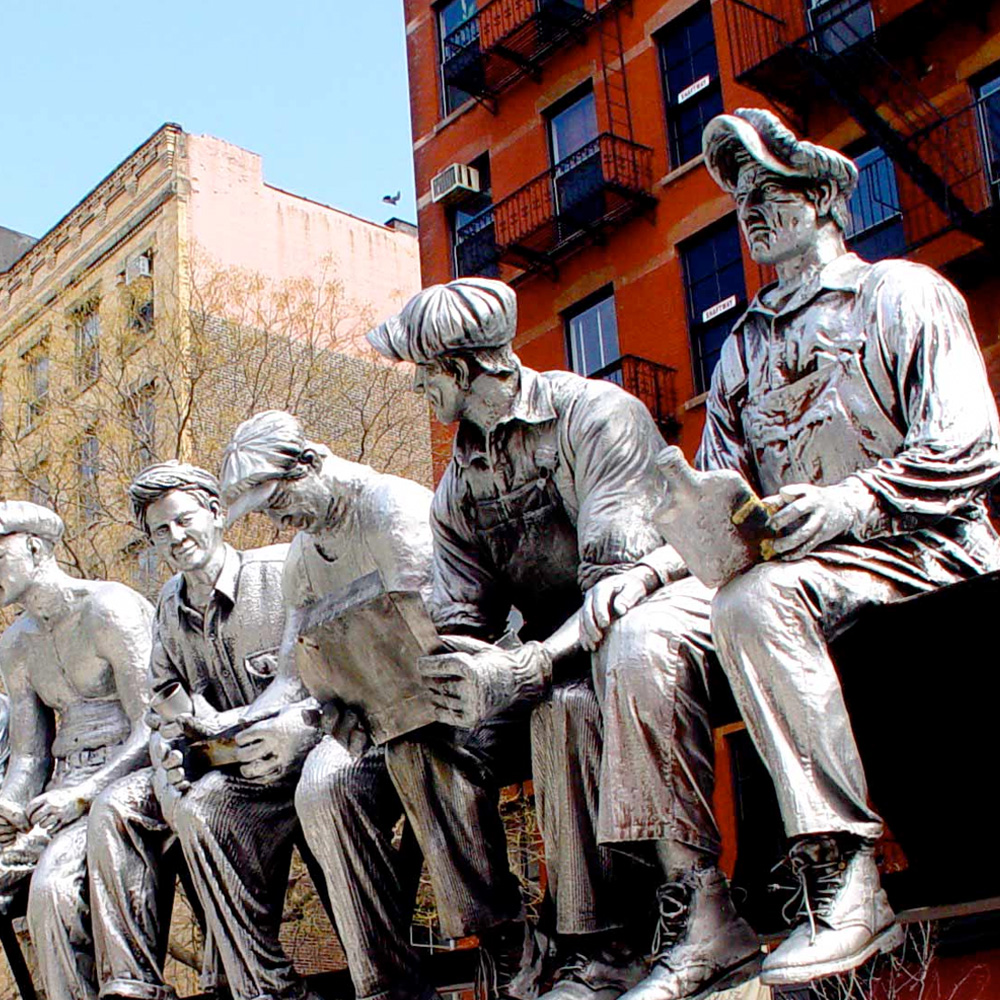 Systemic Business-Coach, Professional Musician, Entrepreneur, Author, Freelancer
… and expert for new thoughts.
Stefan Schütz
Coach, Business-Coach and Consultant
Born 1964, married, two adult children.
Studied protestant theology at the Eberhard Karls University of Tübingen, and parallel to this popular music at the Academy of Art and Music in Hamburg.
Seminar Leadership and Personality with Dr. Reinhard Sprenger, training as Systemic Coach and Systemic Business Coach, certified by Steinbeis University Berlin.
Professional rock and pop musician for over 20 years and founder and director of the drum department drum school.
In addition to my work as a coach, business coach and consultant, I am still a passionate drummer and love sailing the sea.
Coach, consultant, seminar leader, speaker and lecturer
Since 1998 personnel and business coach for individuals and companies (medium-sized businesses and corporations). Seminar leader, speaker and lecturer on various topics including leadership, communication, conflict management, creativity and personality development for Deutsche Bank, Daimler AG, Bosch, AOK-BW and many others. Lecturer at the drum department Stuttgart and for many years at the Church Music College Tübingen.
Founder, Managing Director and Entrepreneur
Since 1993 founder and managing director of the drum department, a very special drum school. Seminars with the world's best drummers including the drummers of Michael Jackson, Madonna, Paul Simon, Simple Minds, Herbert Grönemeyer, Phil Collins, Genesis, Chick Corea. The drum department is a very successful drum school.
For more information: www.drumdepartment.de
Professional drummer, producer and composer
Professional drummer, producer and composer with Tough Stuff, Udo Lindenberg, Pe Werner, Dieter Falk, Xavier Naidoo, Grachmusikoff, Musical Human Pacific. Over 30 CD releases, many tours and TV appearances. As a composer current jingles of the TV programs Sport im Dritten and Sport am Samstag of the Südwestdeutscher Rundfunk.
Stefan Schütz can be seen in action here.
All major sailing licenses for ocean sailing as well as all inland licenses.
Since 2013 sailing trips with coaching for teams and individuals.
Have I aroused your interest?
Then get in touch with me!
I look forward to getting to know you!